Do you receive calls from unknown numbers, and you don't want to talk with callers who you don't recognize? Or some strange phone numbers bother your children? There is a solution to this problem. With the help of new technologies, you can track some vital information about the caller using only his or her number. There are several ways to do this. Read about them below.
Using Google Search to Find a Phone Number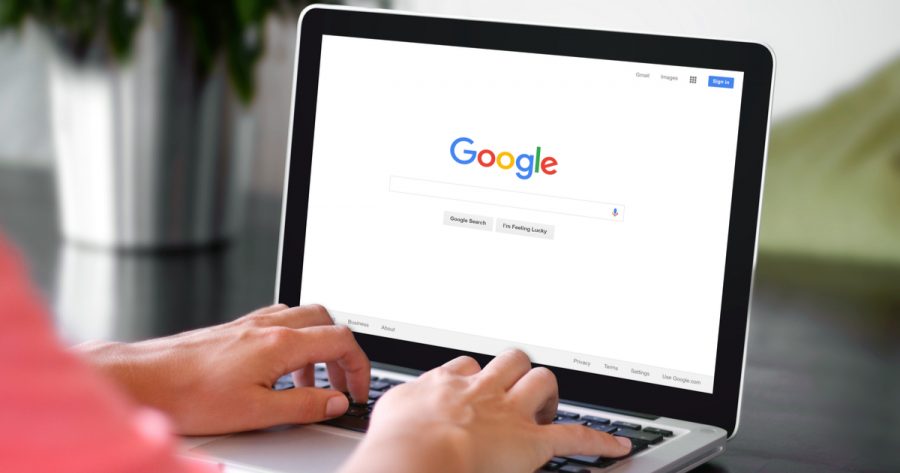 This is one of the most convenient and best ways to find who owns a mobile phone number. This is because Google is the largest search engine, making it a great place to find who owns a cell phone number online.
So can you Google a cell phone number? If the phone number you are looking for is publicly listed, the search system will probably show results while checking the mobile number owner. You could know the approximate GPS location, as well.
To find out who a phone number belongs to for free or even to trace the phone number's location owner, do the following:
1. Visit google.com using your computer or smartphone web browser.
2. In the search bar, type in the phone number in the format (123) 456-7890.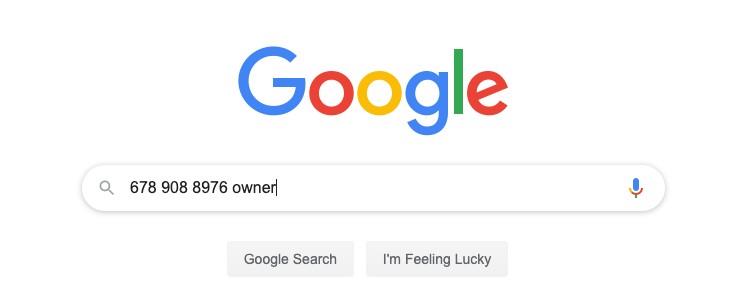 3. After the phone number, you can also type in the owner or user.
4. Finally, search and review the results.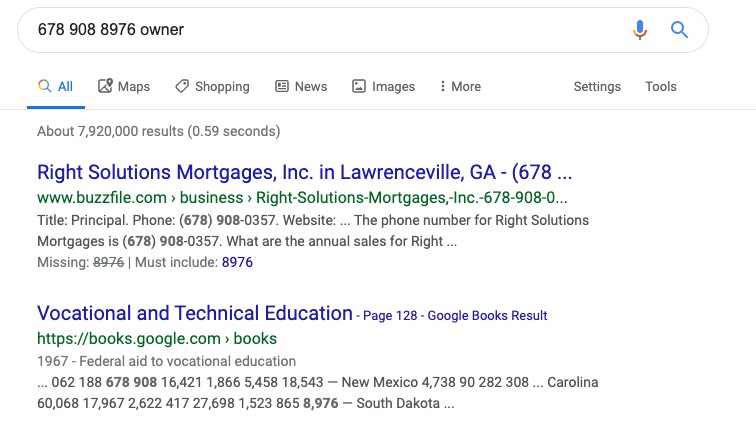 Reverse Phone Lookup Utility Service
You can use a reverse lookup service and get help online. These phone number search lookup databases and apps can give you publicly available information online without spam. You can find out the information on individuals as well as businesses with public numbers. If you use these services, you can find lots of valuable information on the telephone number, for example, where its owner is located. With the help of reverse phone number lookup consumer can know:
Who called you
The address of the phone owner
First and last name
City, State.
WhitePages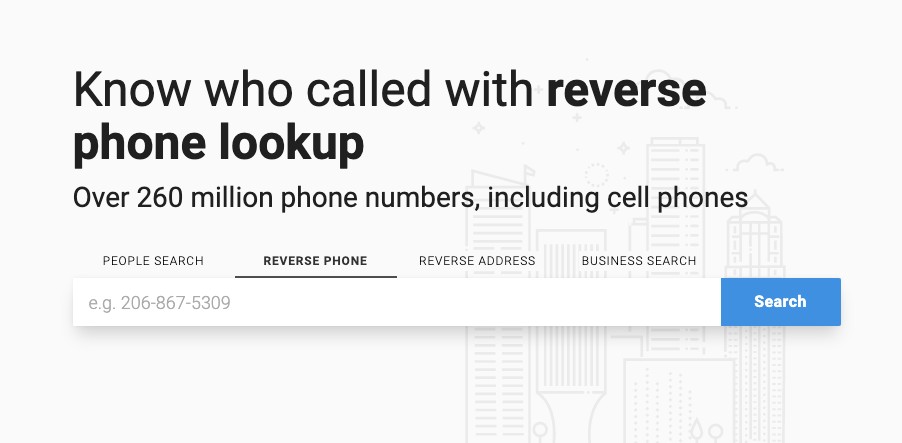 Using a reverse phone lookup service to search based on Whitepages records is one of the ways how you can find the owner of a phone number. This method can be used when you receive a call from a spammer or an unknown number.
To perform the search, one needs to enter a phone number with a specific area code. After clicking the search icon, the desired results are displayed for the searcher to use or search further.
This online service will show you only publicly available data which you can Google. To carry out a phone number search or find someone's number. you will be charged to use the Premium account.
How to Track Phone Number Owner?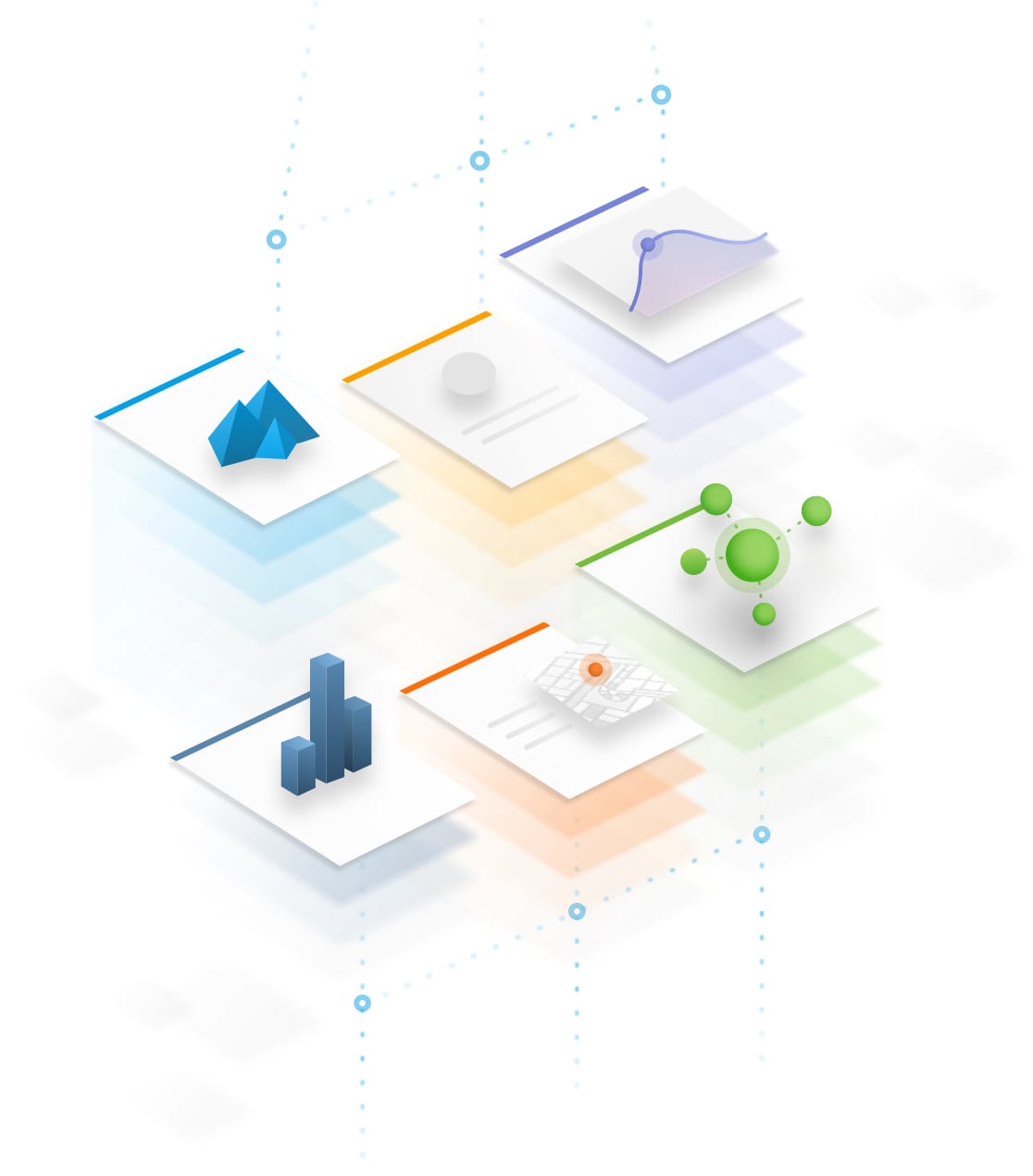 Spokeo is one the easiest way to find out who owns a phone number. Compared to other methods, this new advanced people intelligence service tool has over 12 billion records of data sources to help you find all details about the person. It was specifically developed to search for people behind phone numbers by sifting through billions of white pages and phone directory records.
Using Spokeo, you can keep personal details about yourself and your family safe from spammers and scammers, and verify a caller's identity as per your requirements.
Identify Numbers With Truecaller App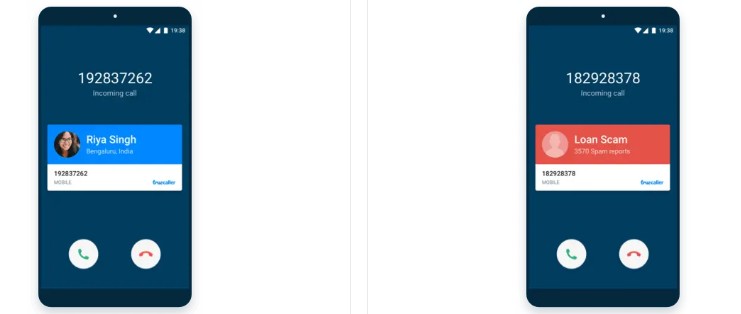 Are you wondering how to find out who owns unknown phone number of a cell phone number?
Truecaller can be your best bet. This mobile app uses a community-based spam registry from over 250 million public users to successfully identify phone owners and block spammy calls and texts. You can also find the names of any caller along with their full contact details and information.
You can enter any number to find related names and information; you can also lookup numbers using your call history or the Truecaller Widget.
Find Phone Owner Using Whatsapp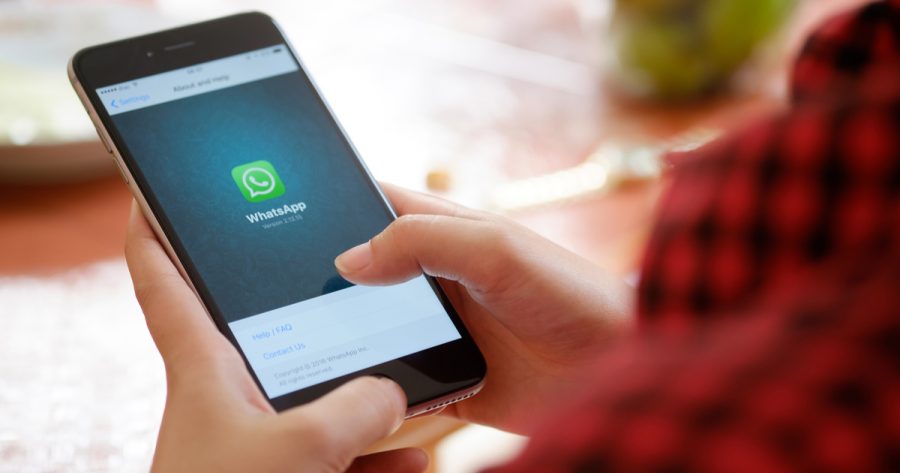 Many times you are faced with the question "Who is the owner of a cell phone number?"
Well, if you want a completely free solution to this problem without visiting any online site, then enter the number into your WhatsApp and search for any profiles online associated with that number.
If the person has a WhatsApp profile linked to the searched number, your job is done. This way og trying to find the owner of a particular cell phone number is free, making it easily accessible to everyone who uses WhatsApp.