As a lover, it is incumbent upon you to determine whether or not your girlfriend is faithful to you if she engages in infidelity with you and consistently lies to you about it. Your suspicions may be confirmed if you notice that your girlfriend often hangs out with her other friends and doesn't respond to your social media messages or calls as frequently as she used to.
Keep tabs on your girlfriend for her safety to protect her from unpleasant encounters. Also, a person may track girlfriend's activities location for free whereabouts to surprise her on her birthday or another important day.
Reasons to Track My Girlfriend's Phone Location
If you have a girlfriend who cheats on you and lies to you consistently, it is your duty as a boyfriend to ensure that your girlfriend is faithful. Your assumption can be correct if you discover that your girlfriend seldom returned your calls and often went out with her friends instead of talking to you.
The following are some of the most pragmatic justifications to track girlfriend's phone location:
To guarantee her Security and Safety: Secretly locate cell phone of

your girlfriend might be an excellent option if you spend most of your time apart from her and are concerned about her safety. This will allow you to safeguard your girlfriend from potentially dangerous activities

or track a lost phone of your soul mate.
To surprise her:

It is the perfect idea to

find my girlfriend location

,

if you want to surprise her with an excellent presentation on a special occasion. If you do so, consider giving her a pleasant surprise.

To keep an eye on her:

If you have concerns about what your girlfriend is doing, it might be helpful to know exactly where she is at any given time so that you can verify whether or not she is being truthful.
How Do Girlfriend Spy Apps Work?
Girlfriend spy apps are designed to provide a convenient way for individuals to monitor their partner's phone activities. These apps typically require installation on the target device, either Android or iOS, and they operate in the background without the user's knowledge. Once installed, they gather data from the device and transmit it to a secure online dashboard that can be accessed by the person who installed the app.
What Can a Girlfriend Spy Tool Show Me?
Girlfriend spy apps offer a range of features that can provide insight into your partner's phone usage. These features include:
Location Tracking: These apps can help you track the real-time location of your girlfriend's phone using GPS technology.
Text Messages: You can often access text messages, both incoming and outgoing, giving you an idea of her communication with others.
Call Logs: Information about phone calls, such as call duration, timestamps, and contact details, can also be monitored.
Social Media Monitoring: Some apps allow you to monitor her activity on social media platforms like Facebook Messenger.
Remote Control Features: Certain apps offer remote control features, such as locking the screen or accessing the device's camera remotely.
How to Track My Girlfriend's Phone Without Her Knowing with mSpy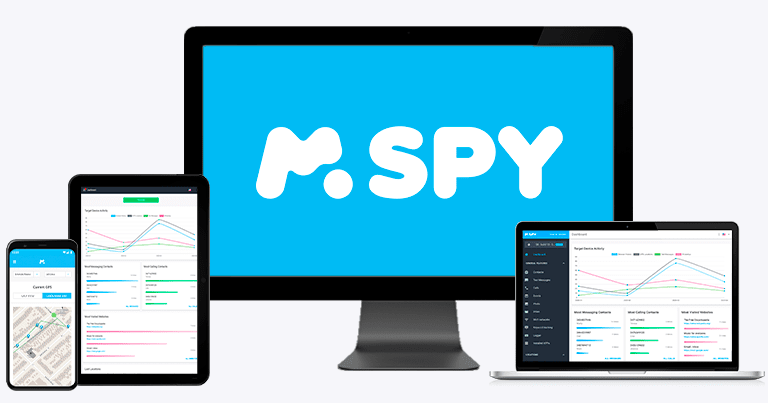 Tracking your girlfriend's phone location without her knowledge might seem like a delicate task, but certain apps like mSpy offer discreet solutions for such purposes. mSpy is a reputable phone monitoring app that provides an array of features for tracking phone activities while maintaining privacy and security.
Key Features
Location Tracking: mSpy enables real-time GPS location tracking, allowing you to know the exact whereabouts of the target device.
Text Messages: Access incoming and outgoing text messages, providing insights into communication with others.
Call Logs: Monitor call history, including timestamps, call duration, and contact details.
Social Media Monitoring: Keep an eye on social media activity, including platforms like Facebook and Snapchat.
Web Activity: Track the websites visited and online searches made on the target device.
Pros
Discreet Operation: mSpy operates in the background without causing any suspicion or altering the target device's performance.
Comprehensive Monitoring: The app offers a wide range of monitoring features, providing a holistic view of phone activities.
User-Friendly Interface: The mSpy dashboard is intuitive and easy to navigate, making monitoring hassle-free.
Secure Data Transmission: mSpy ensures that the gathered data is securely transmitted to your dashboard, protecting your privacy.
Cons
Requires Physical Access: The initial installation of mSpy requires physical access to the target device.
Subscription Costs: While mSpy offers a free trial, its full suite of features requires a subscription, which comes with associated costs.
Pricing
Basic (one month) – 29.99 USD per month.
Premium service for one month – 69.99 USD per month.
Premium Membership for three months – 39.99 USD each month.
A premium membership for a year – 16.66 USD every month.
Here's a step-by-step guide on how to use mSpy for tracking without detection:
Sign up for a mSpy account.
In the beginning, please sign up for a mSpy account by clicking on the Sign-Up option in the upper right-hand corner of this page. After that, you will be prompted to input your email address and create a password. After this, mSpy will send you an email with a confirmation link. To activate your account, you must go to your email address and press the activation link. The next step in the setup procedure should then be carried out by following the instructions provided by the Setup Wizard. Choose the operating system currently active on the device you want to target. At this point, we are going to go with Android.
Choose a subscription.
Currently, mSpy is available in two different editions: the Premium and Ultimate. You can see the price information for both editions, which include a one-month subscription option, a quarterly subscription option, and an annual subscription option, here. Choose the kind of subscription that best suits your needs, then continue. At long last, a control panel has appeared on your personal computer.
Install the mSpy app on the phone you want to monitor.
When you have subscribed to the service successfully, you will be given a download link; you only need to download and configure the mSpy application. Sign in to your mSpy account, and then follow the on-screen steps to give mSpy permission to view the data on the mobile phone that is being tracked. After that, you can remove the app icon from the home screen or leave it there.
Begin tracking your girlfriend's whereabouts using her phone.
After setting up your mobile device, you should return to the Control Panel on your computer. Now that you can access the target phone, the panel displays all the supported features. You can click on each category to view the stored information on the phone, such as phone calls, text messages, emails, applications, photos, browsing histories, Viber, Snapchat, WhatsApp, Line, Facebook, etc. To start tracking my girlfriend's phone location, all you must do is click the Locations button on the left side of the dashboard.
Simple Ways to Track My Girlfriend's Phone Location Using GeoFinder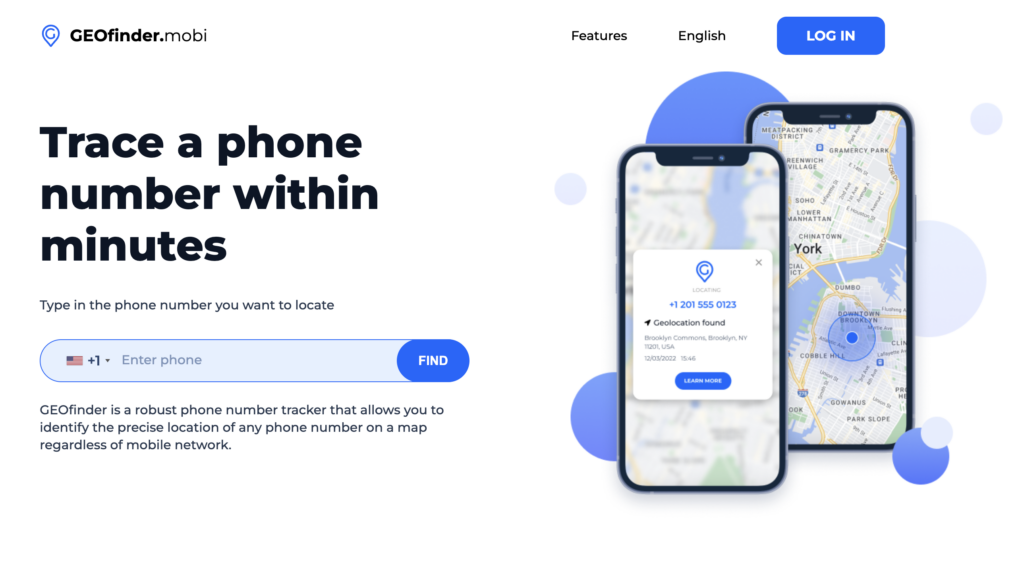 You may determine the specific geolocation of a mobile phone with GEOfinder, which is compatible with all mobile phone networks, mobile phone kinds, and nations. Just entering the phone number into GEOfinder will quickly locate your girlfriend's iphone location, by her cell phone. With GEOfinder, determining the position of a mobile device is a relatively simple process. Every electronic device, from computers to cell phones, as well as any mobile number, wherever in the globe, may be followed. You can personalize the message that will be sent to the receiver and get the precise position that will be shown on a map. It will be possible for you to transmit an infinite number of geolocation queries to a single phone.
Specifically, the following is how it operates:
Step 1: First, go to the website, purchase a membership, input the number you wish to monitor, and click the "Locate" button.
Step 2: Pay for the trial and log in with your credentials to use the service.
Step 3: Compose your message or choose one of the pre-defined alternatives before tapping the "Send" button.
When you have clicked the Send button, GEOfinder will send the text along with a link to the destination. The location-sharing process will begin as soon as the target clicks on the link, and you will be instantly displayed their position on Google Maps.
Tracking My Girlfriend's Cell Phone with Scannero


When it comes to discreetly monitoring your girlfriend's cell phone activities, Scannero emerges as a viable solution offering an array of features for covert tracking. Scannero is a reliable cell phone tracking application that operates discreetly on the target device, providing valuable insights into its usage patterns while ensuring privacy and data security.
Give this responsibility to the most capable girlfriend phone tracker; it is also a boyfriend tracker as well. Scannero.io will quickly discover the person after you have entered their phone number into the app.
Step 1: First, you'll need to create an account. Type in your email address, choose a password, and then key in the number you are trying to find.
Step 2: Submit a request for your location. Scannero.IO will send a text message to the target phone to find the target phone number.
Step 3: Have the site. You will get an email with the precise location of the phone number, which you will see on a map on your dashboard.
How to Track My Girlfriend's Location for Free
There are, in fact, several free app to track your girlfriend's device; however, you should be aware that these methods are only sometimes accurate. Locate My Device and Find My iPhone are two built-in applications that may be used to maintain tabs on your girlfriend's mobile device. They can all monitor mobile phones' position without requiring software installation. Let's look at both of these methods to find out how I can monitor my girlfriend's phone without her being aware of it and do it for free.
Find My Girlfriend Location Using Find iPhone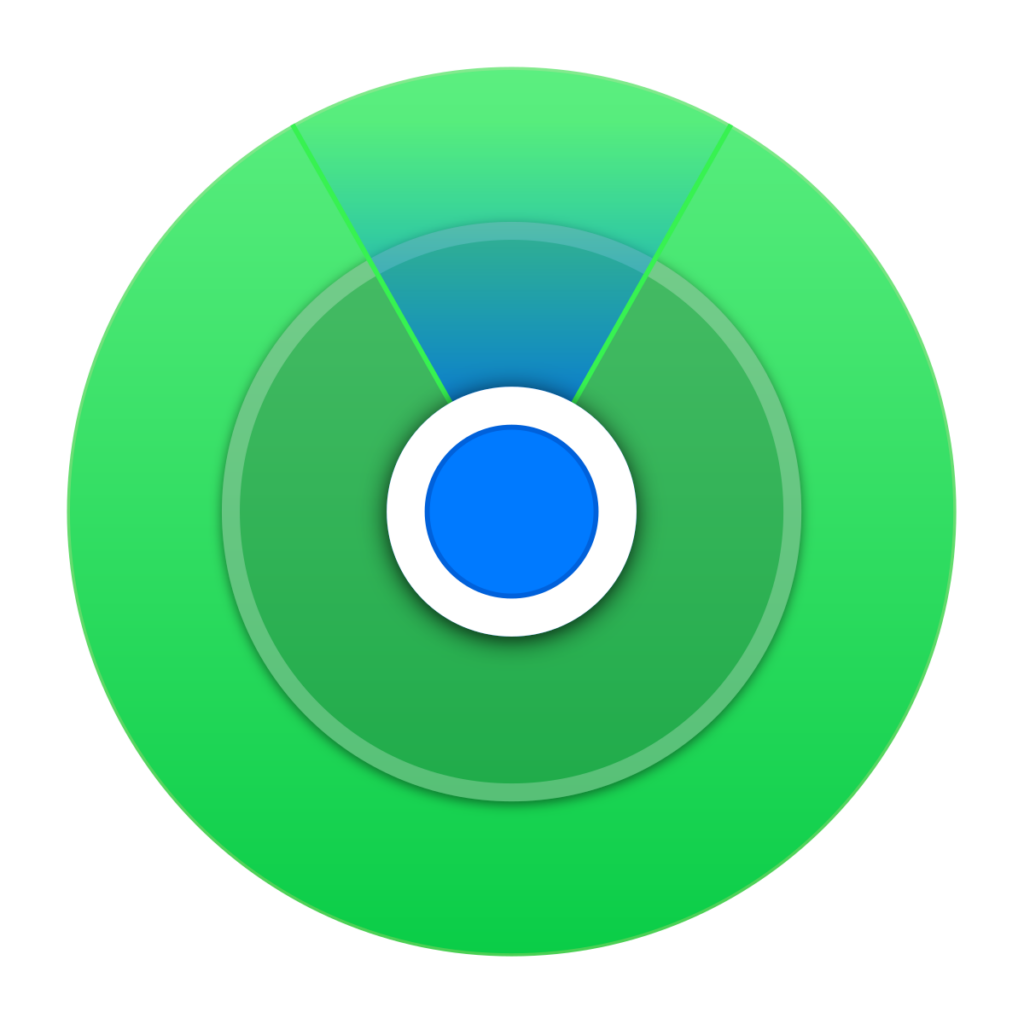 It is relatively easy to discover another person's whereabouts using an iPhone. You may accomplish this goal using your device's "Find iPhone" or the "Find My Friends" location. However, if you use the latter, a location-sharing notification will appear on your girlfriend's phone, and she will know that someone is viewing her location. Because of this, we will only discuss how to use the "Find iPhone" feature while being used as a girlfriend phone tracker in this article.
Step 1: Enable "Location Services" by navigating to "Settings"> "Privacy" on your device.
Step 2: Activate "Find My iPhone" under iCloud settings.
Step 3: Use the Locate My iPhone app on another iOS device or go to iCloud.com and sign in with your girlfriend's Apple ID using any of these options.
Step 4: You will be able to pinpoint the approximate location of the gadget on a map.
This is how simple it is to track down another person's whereabouts using an iPhone. Nevertheless, if the target phone owner finds out about this feature, they can quickly disable it, and then you would no longer be able to track their whereabouts using their mobile phone.
Track My Girlfriend Android Free with Find My Device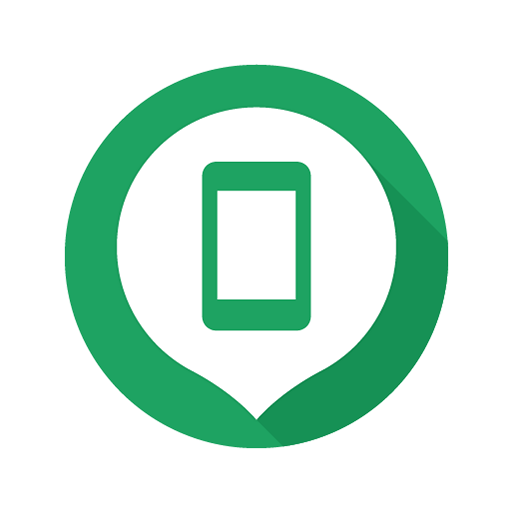 With your girlfriend's android phone, you may utilize the "Find my Device" function to determine where she is at any given time by accessing her phone's location history. You can do all the steps in the following manner.
Step 1: First, on the phone you want to monitor, go to the "Settings" menu, then choose "Security & Lock Screen," and last, select "Device Administrators."
Step 2: Choose the "Find my Device" checkbox and click the "Next" button.
Step 3: Go to "Settings" and activate the "Location" and "Location History" options. Next, ensure the "Mode" option is set to "high accuracy."
Step 4: Open any other device's web browser and visit the "android.com/find" website. You can also install the Locate my Device app on your own side.
Step 5: Go to the next step by entering Google account login details.
Step 6: A map indicating the position of the target phone will be shown on the screen at this point.
This approach is relatively simple, but to do so, the "Find my Device" function on the target device has to be activated. You will also need the login information for the target user's Google account to access their mobile phone.
Conclusion
It is accurate to claim that technological advancement has brought about a revolution in the globe. The exact same thing is true for our circumstances right now as well. It is possible to monitor another person's whereabouts from the comfort of your home. A few short years ago, doing something like this was impossible. To perform this task, you can use various free girlfriend phone tracker, but they are not always reliable and often do not give the desired result, so you should not rely on them by any means.
Therefore, we recommend that you use mSpy. With a spy app, you can monitor the location of your girlfriend's phone without attracting her attention. You will need to install the spy app and create an account before you can spy on your target's phone.
[faq_block ttl="FAQ"]